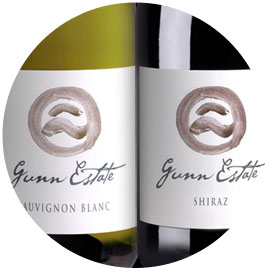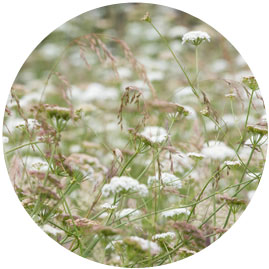 These are much-loved wines so we work hard to source just the right grapes from carefully selected vineyards from New Zealand and Australia, to create the consistent style and character our wine lovers enjoy. Great value for money – they are fruit driven, uncomplicated, quality wines that are perfect to drink now.
View our White Label Wines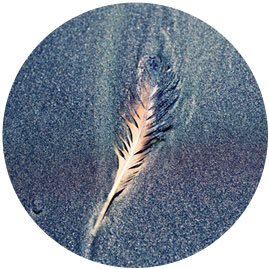 Since first launch, our Reserve range has earned awards and accolades for the quality and depth of these delicious regional wines from Hawke's Bay and Marlborough.  Crafted with fruit from carefully selected vineyards, these premium wines are approachable and unpretentious.
View our Reserve Wines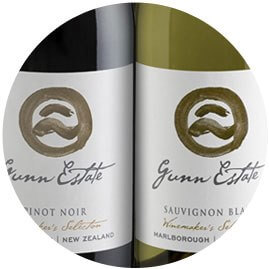 These highly regarded wines come from New Zealand's premier growing regions in Marlborough and Hawke's Bay. Carefully crafted by our dedicated winemaking team, these are vibrant, fruit driven wines  – delicious, approachable and ready to enjoy now.
View our Winemakers Selection